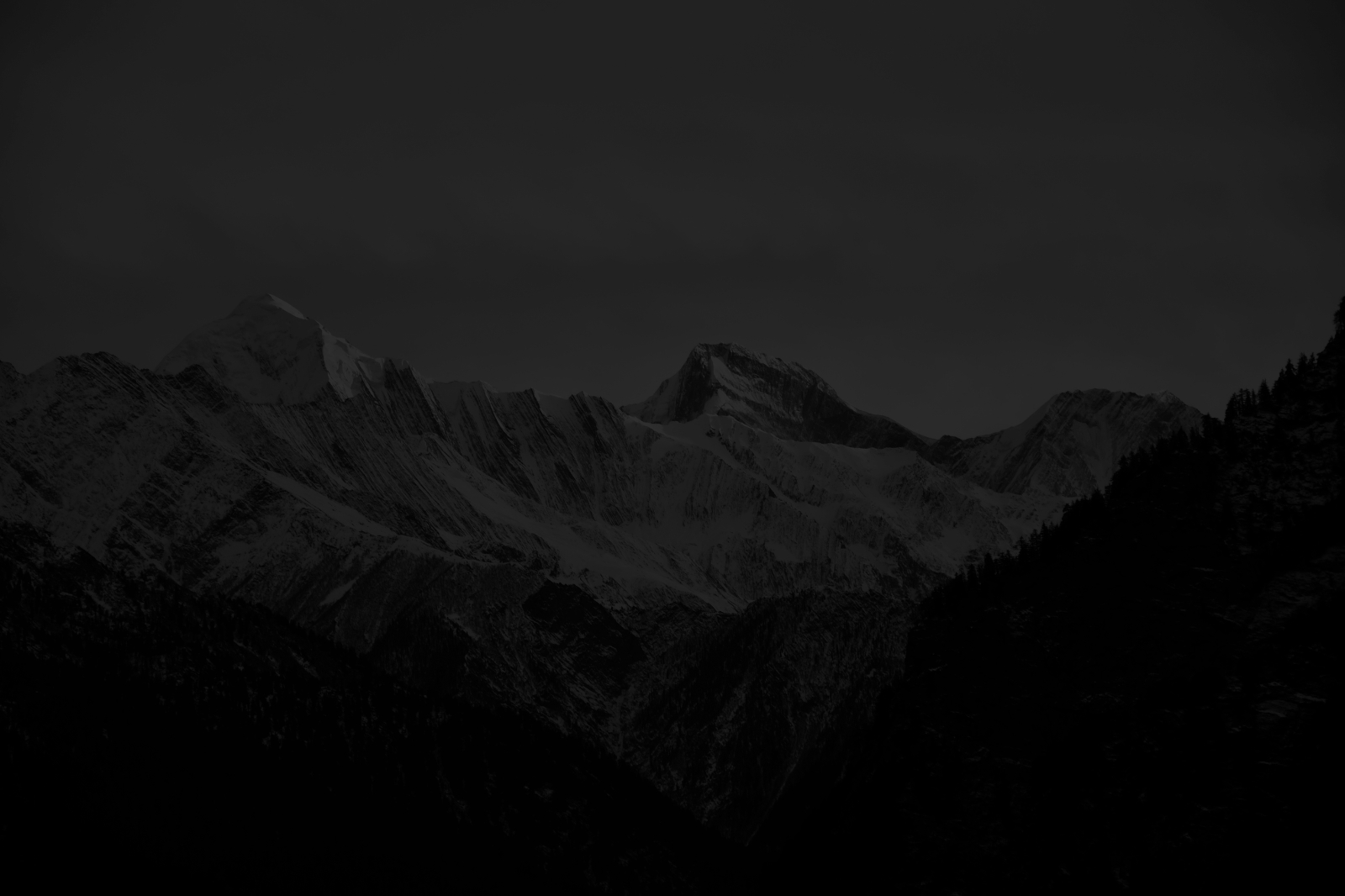 Your online bank for your images
Having all of your imaging exam results together in a single location, increases the quality and effectiveness of care.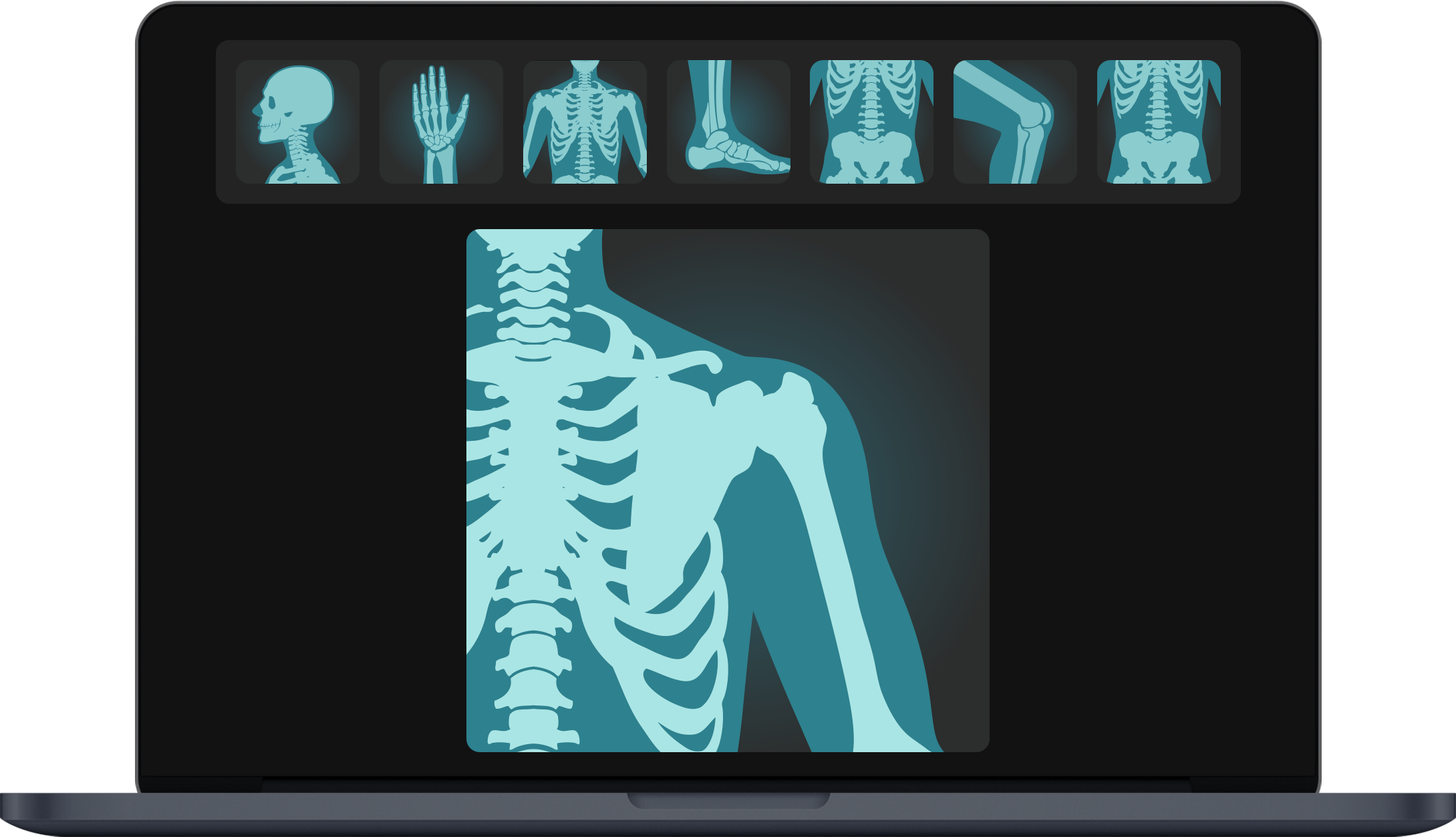 With
Agora Care,


you can

Access your data wherever you are
Host all of your imaging information for free in a single location
Easily obtain a second opinion and remote consultations
Share your images with your GP and your healthcare providers
Make your images available for research
Participate in and take advantage of clinical trials
Access your files anytime, anywhere
Access to your imaging exams is made much easier by having them all in a single location available from wherever you are.
Log in to your account
Host all of your medical images in a single location
You can easily import all of your exams by yourself or have them sent by the radiology center that carried them out.
Agora Care,


a user-friendly platform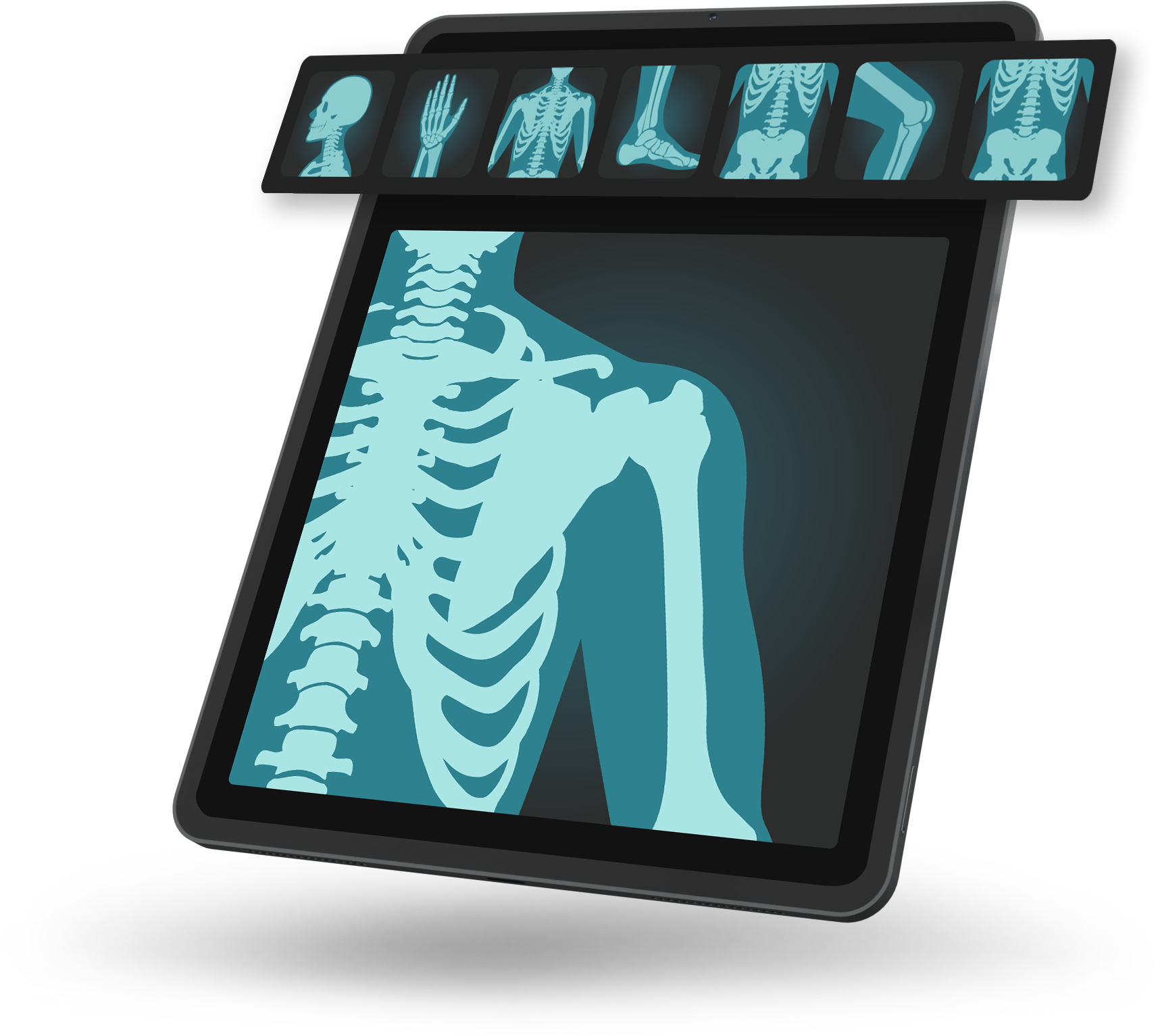 Our partners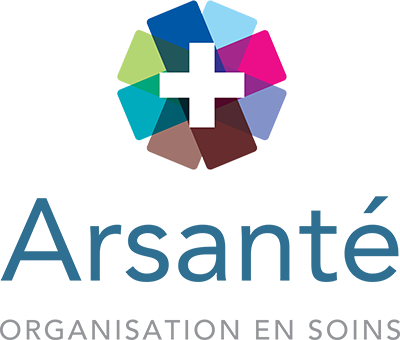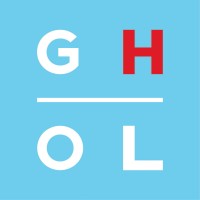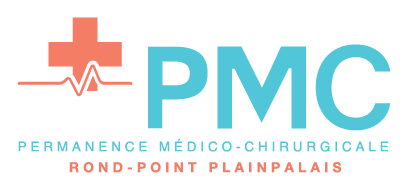 Contact information
Agora Care SA
c/o FONGIT, Route de la Galaise 34
1228 Plan-les-Ouates
Switzerland